TRAVEL
!

TOGETHER

The more, the happier, the cheaper ;)

Best rates & special offers for groups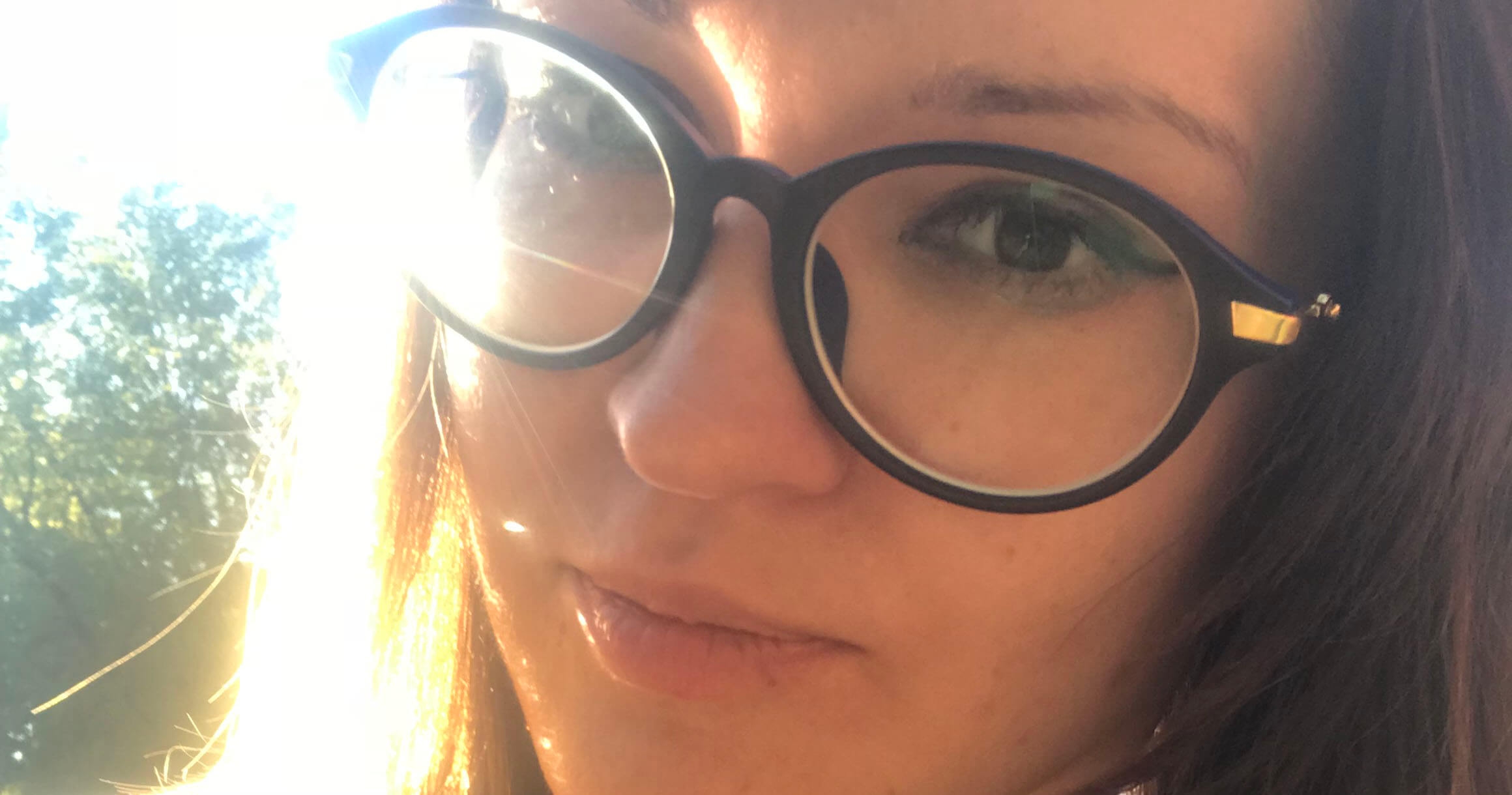 please, fill in the information
down below and our
manager will contact you soon

ANY GROUP FORMAT
There is always a place for everyone no matter the reason for your group's visit is education, tourism or work. NETIZEN Moscow fits up to 246 guests and suits both for average and huge groups. Different dormitories for different companies and private rooms for group-leaders.

COMMON AREAS
Spacious lobby to spend time together.
Enjoy a great collection of board games, PS4, library, movie nights, free Wi-Fi.
Need to show presentation or give a lecture? Ask us about our co-working zone.

PERSONAL APPROACH
Group manager, effective system of communication and special offers.
You get the professional service from the booking to the moment of check out.

Food
[extra change]
We offer a continental breakfast, lunch and dinner by prior request.
Bar 24/7, Sushi-bar 11 a.m. - 11 p.m., kitchen zone with fridges, microwave and cooler are available.

transport accessibility
NETIZEN Moscow is located in 1 minute walk from the Rimskaya / Ploschad Ilicha subway stations. We provide you with a parking place for buses on the territory of Hotel | Hostel for an extra charge.

comfort & safety
Separate building with private entrance and elevator.
Access to rooms with electronic keys. Free luggage room.
Reception and security works 24/7.
Group booking in the dormitories is for private use.